Upcoming events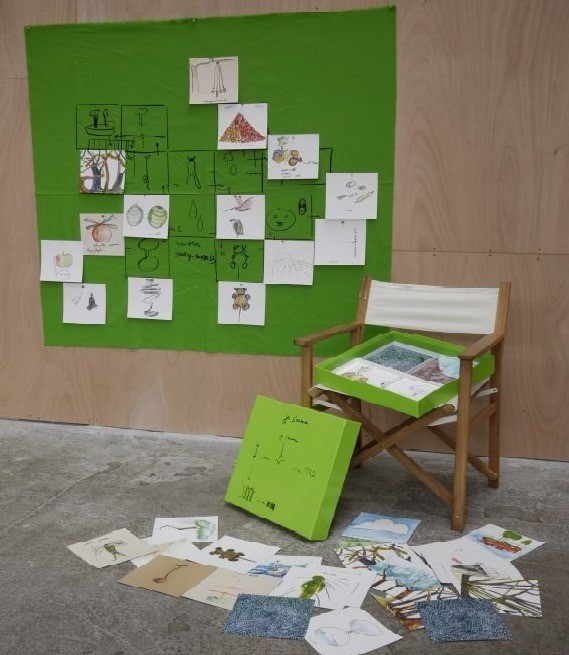 La Galerie des arts du feu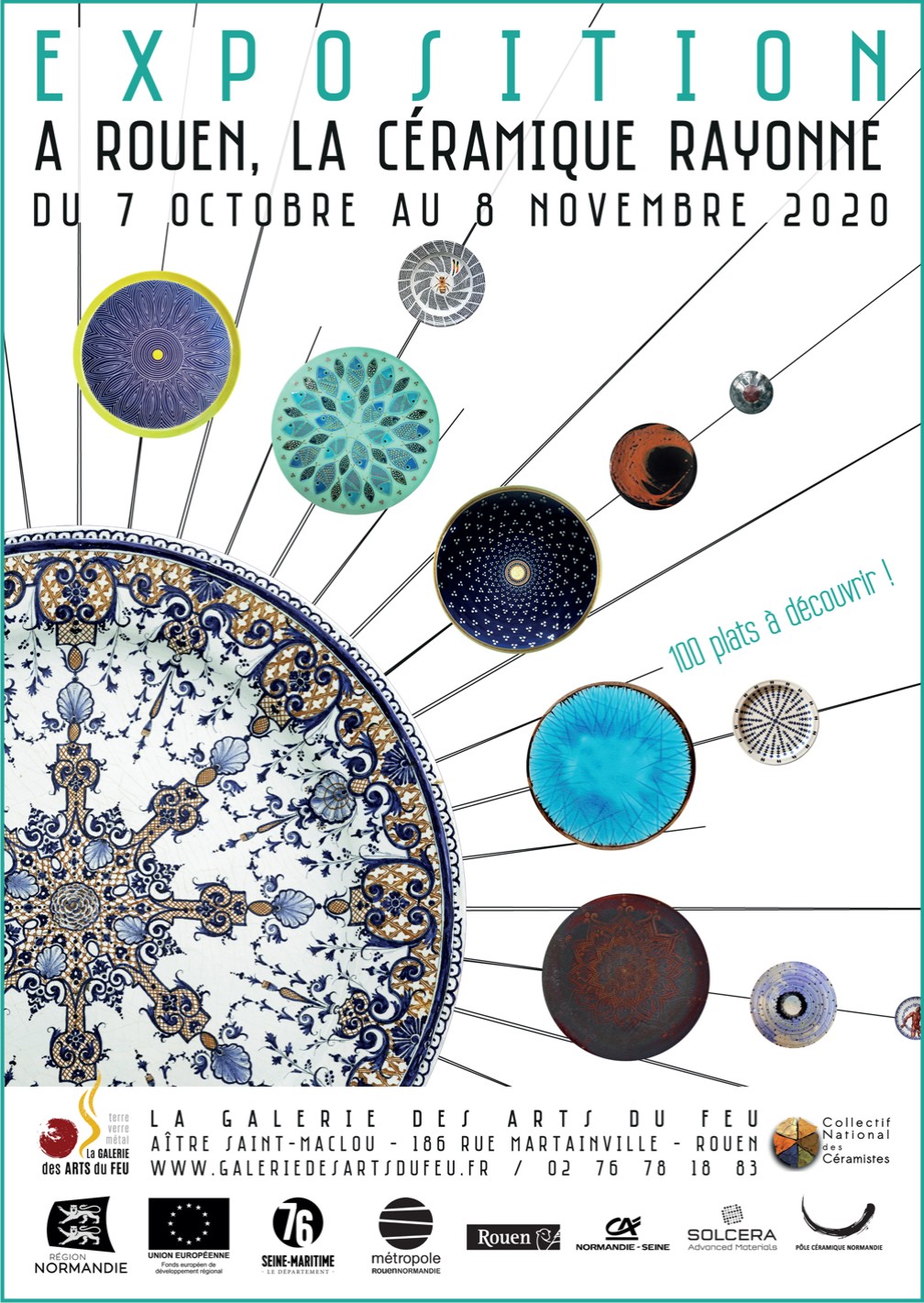 La Galerie des arts du feu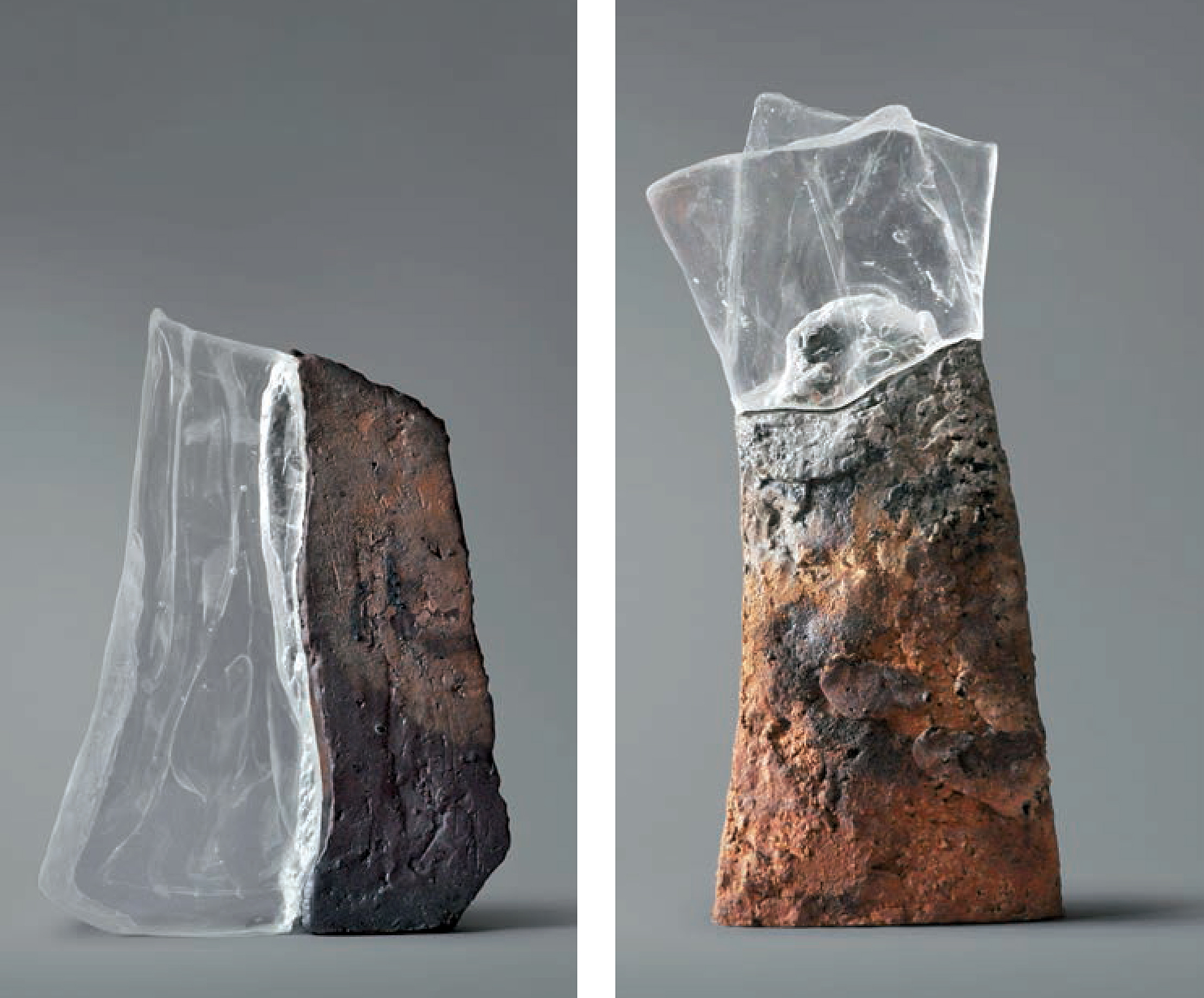 Occupants
They share this exceptional place and bring it to life.
An exhibition and demonstration centre which is a first in France, dedicated to working with clay, glass and metal. The approximately 500 m2 Galerie des…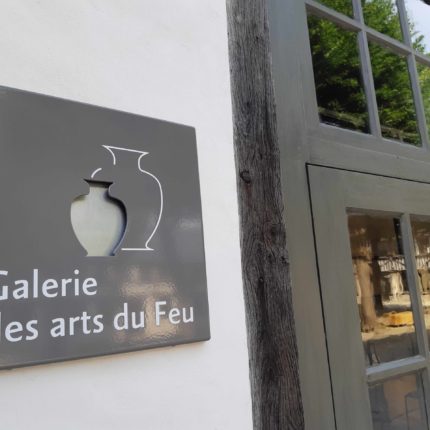 Café Hamlet will open soon…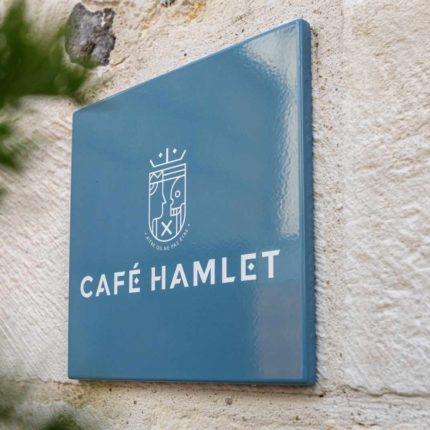 Telmah is a modern art gallery. It supports emerging and experienced artists through temporary individual and collective exhibitions. On the 1st floor, there is a…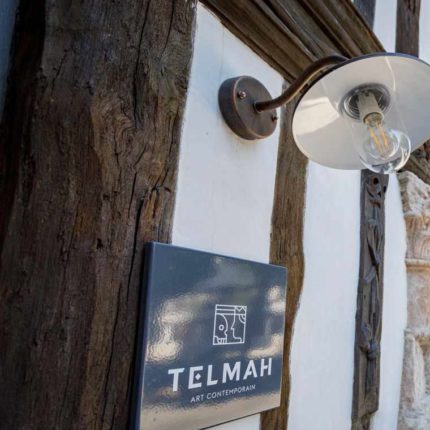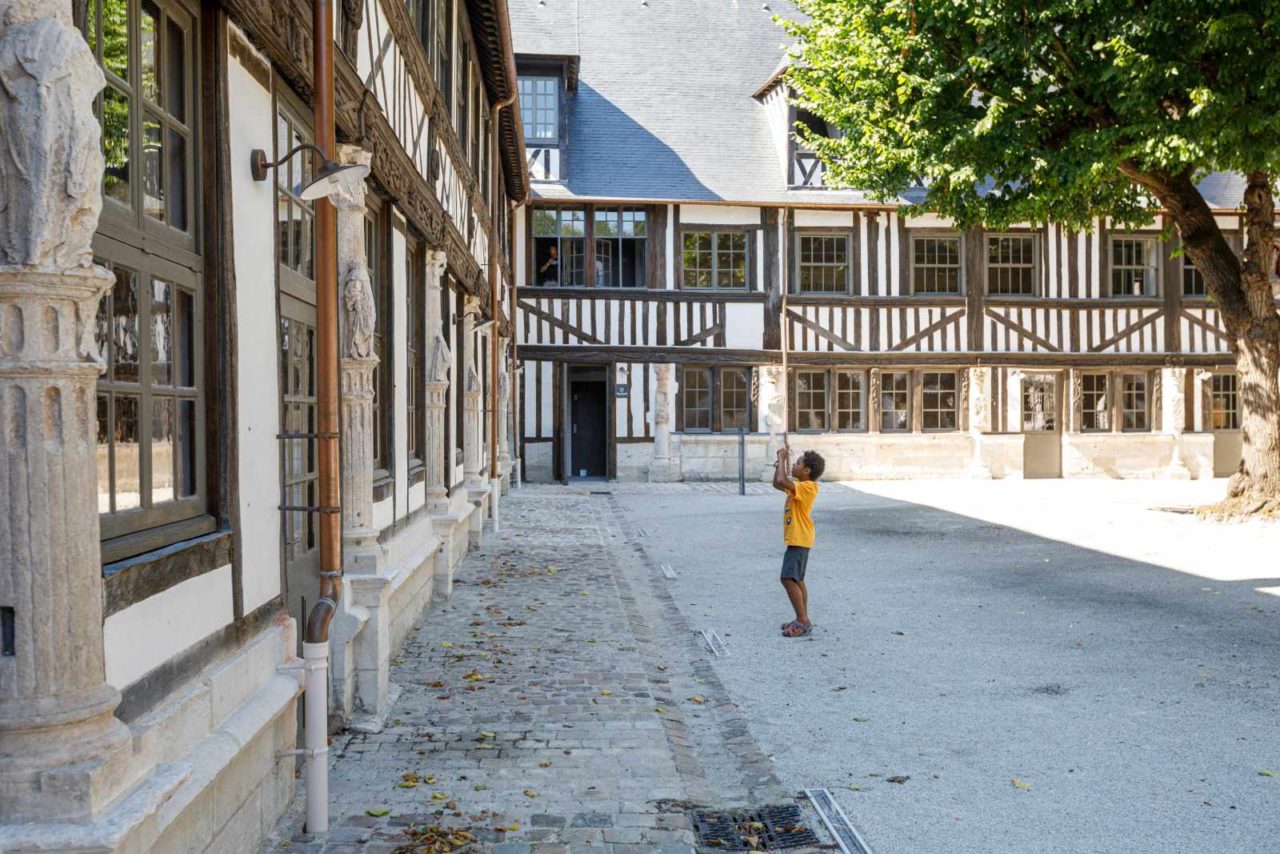 "Danse macabre" on mobile
The danse macabre is a magnificent piece of art which is rarely seen. Use your smartphone to discover all the secrets of Aître Saint-Maclou and the dead dancing and joking with people from the past.