Upcoming events
VISITES GUIDÉES
Cour de l'Aître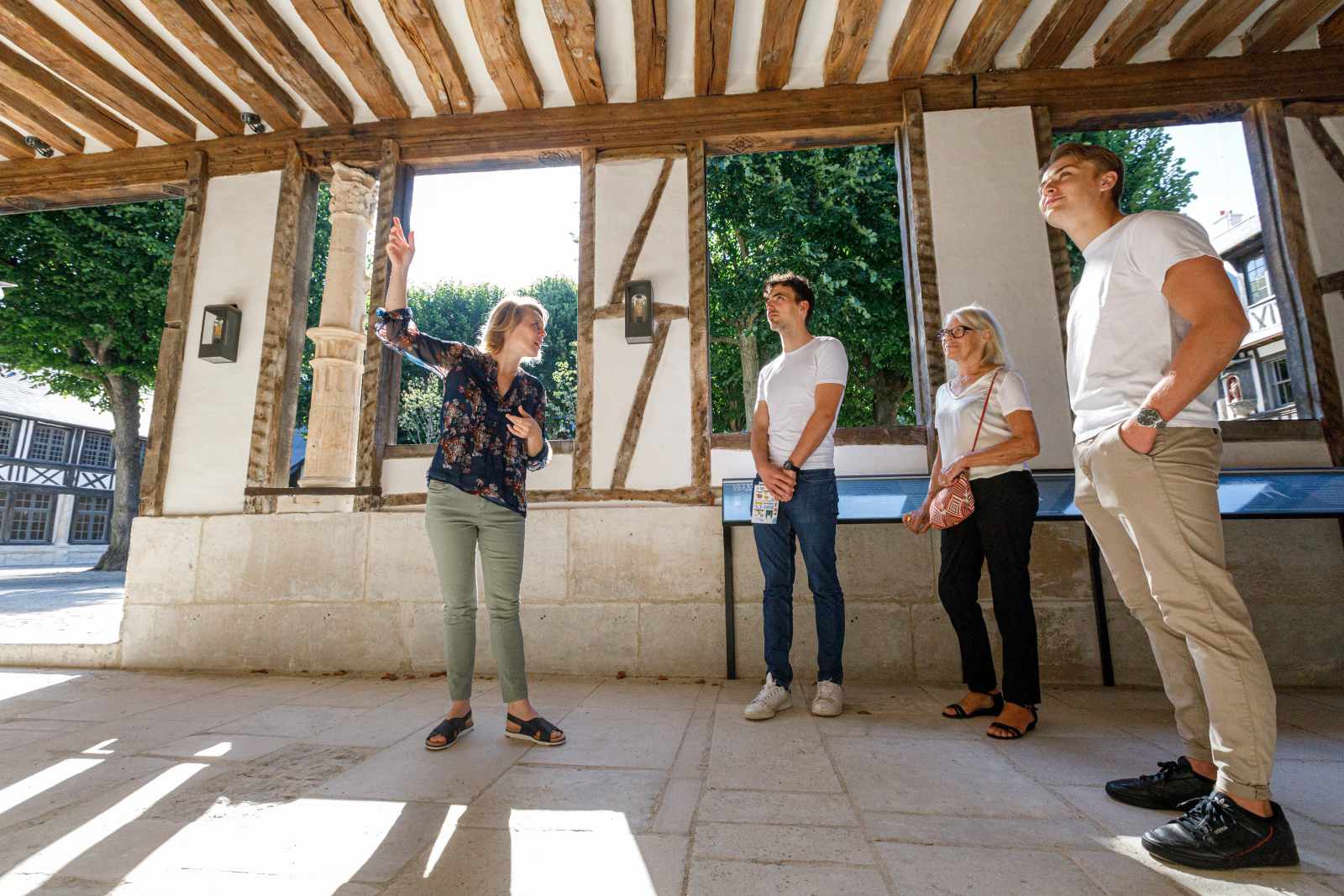 VISITES GUIDÉES
Cour de l'Aître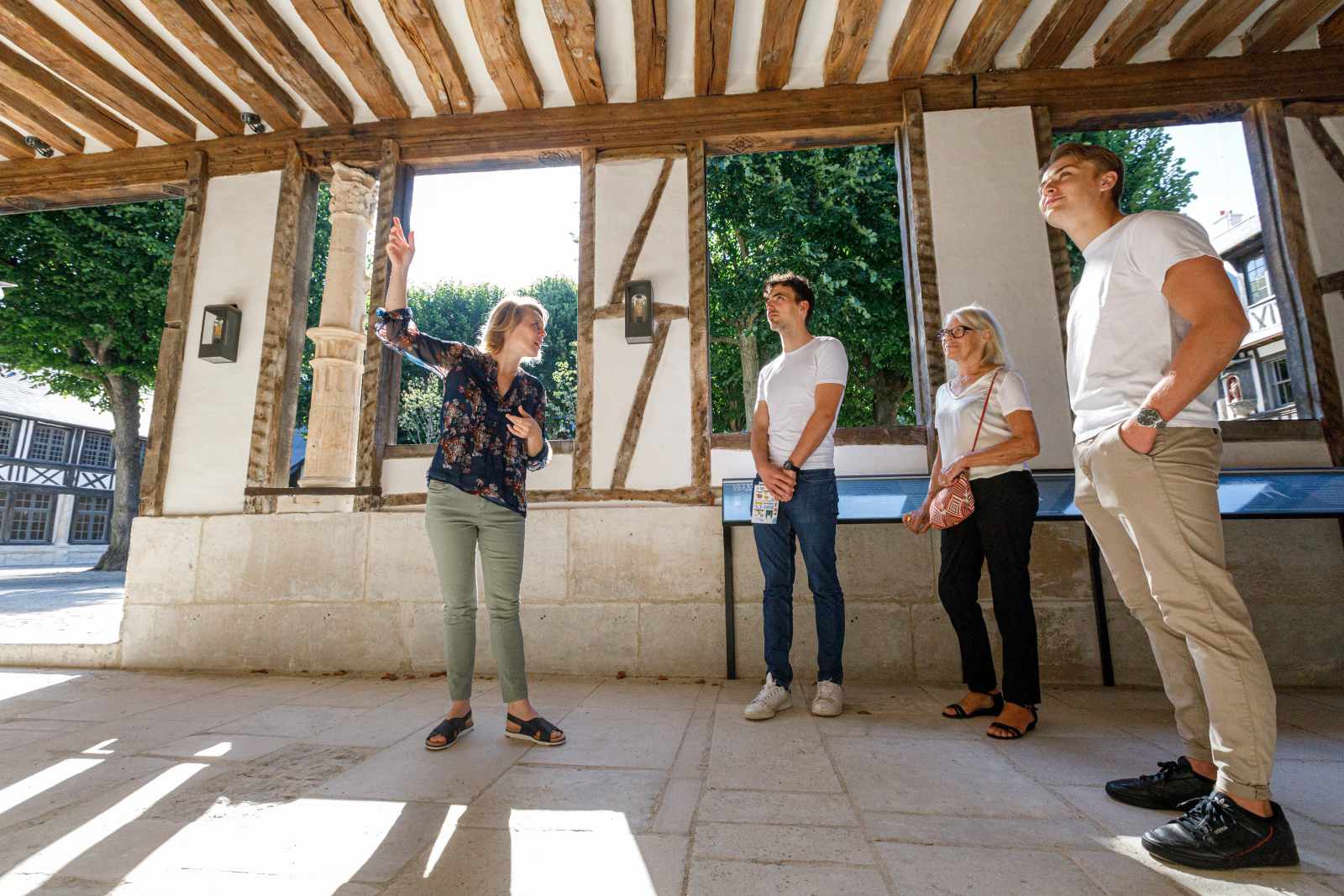 Du 23 octobre au 7 novembre, l'Aître Saint-Maclou lance la 1ère édition de son évènement « les Fêtes Macabres ».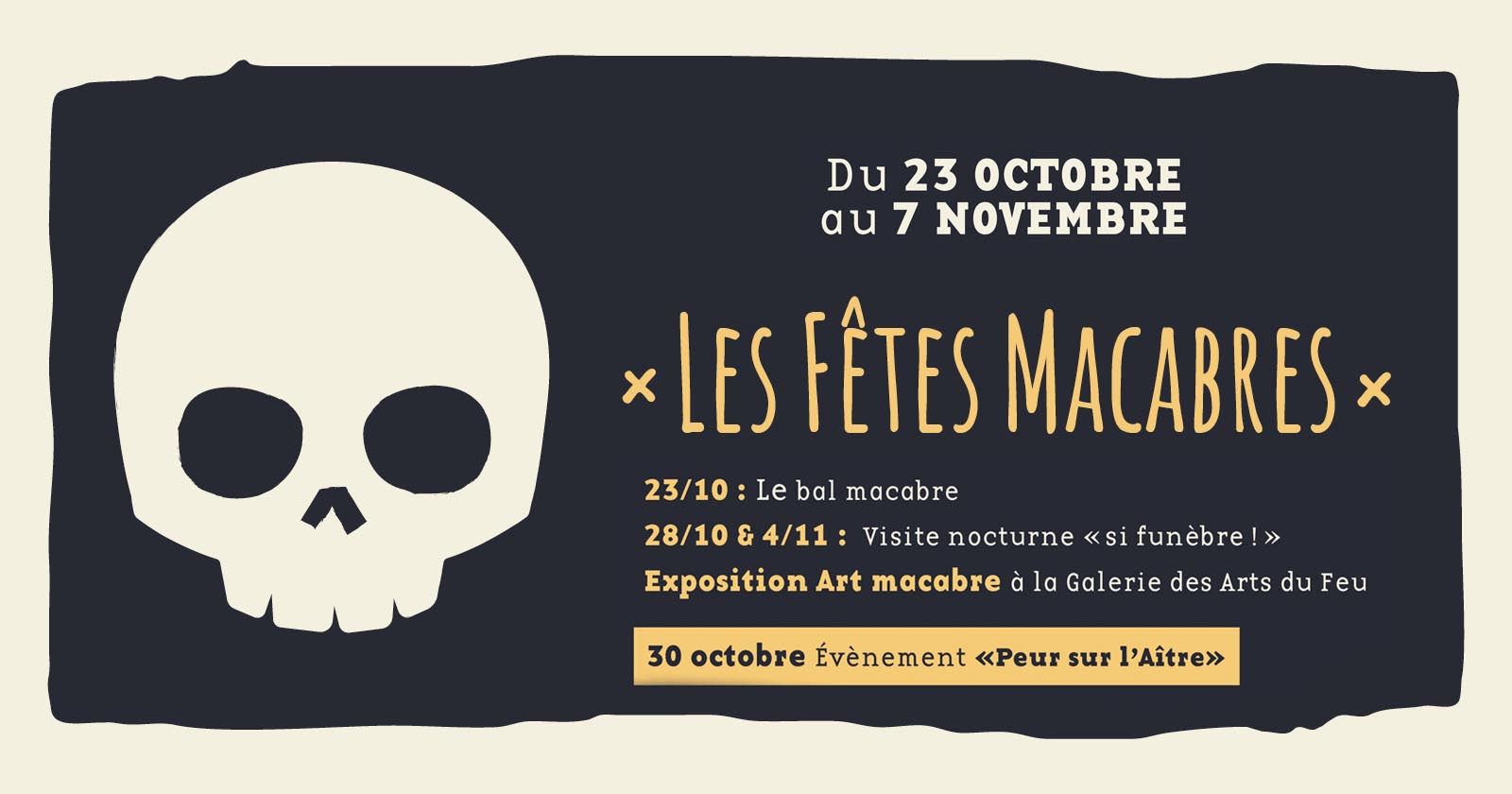 Occupants
They share this exceptional place and bring it to life.
An exhibition and demonstration centre which is a first in France, dedicated to working with clay, glass and metal. The approximately 500 m2 Galerie des…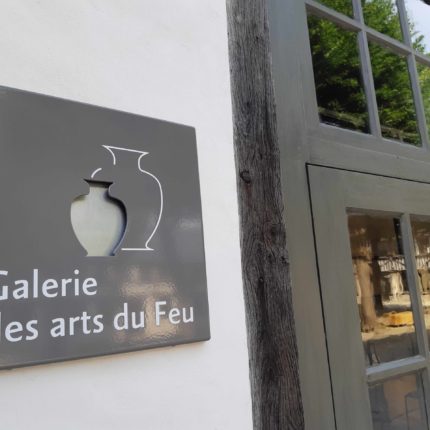 Café Hamlet will open soon…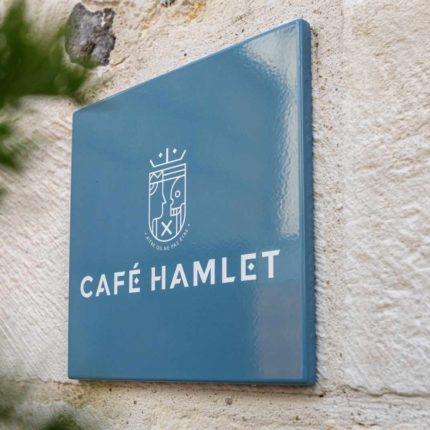 Telmah is a modern art gallery. It supports emerging and experienced artists through temporary individual and collective exhibitions. On the 1st floor, there is a…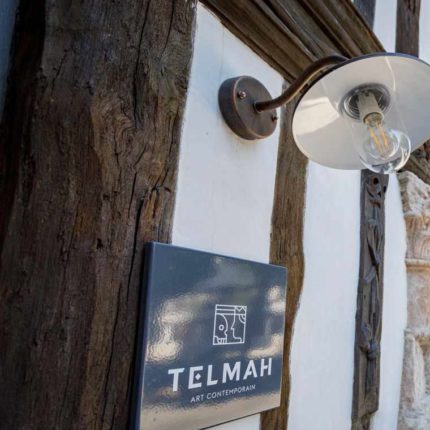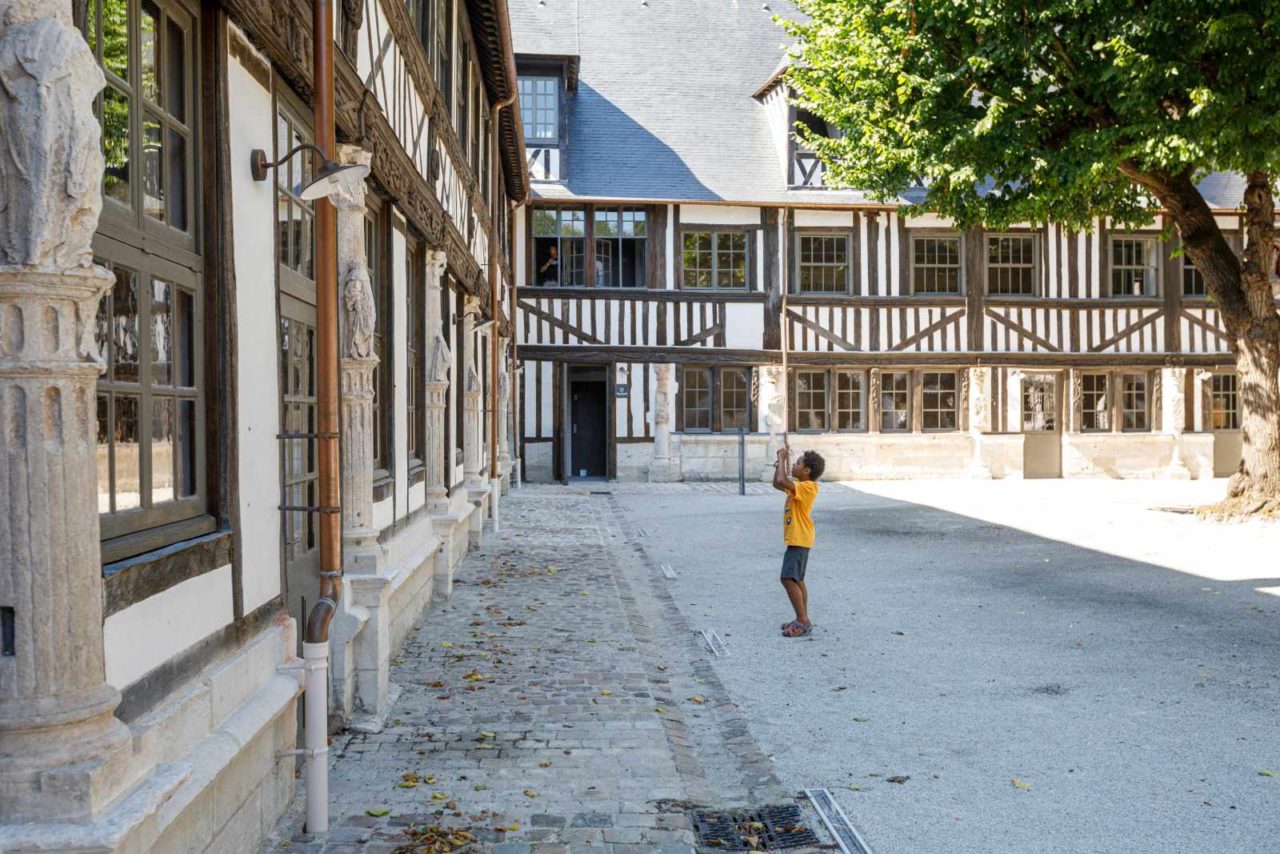 "Danse macabre" on mobile
The danse macabre is a magnificent piece of art which is rarely seen. Use your smartphone to discover all the secrets of Aître Saint-Maclou and the dead dancing and joking with people from the past.