Installed in the heart of the aître, the TELMAH Gallery offers a program bringing together artists of international stature and young emerging talents.
The program alternates monographic exhibitions and collection exhibitions.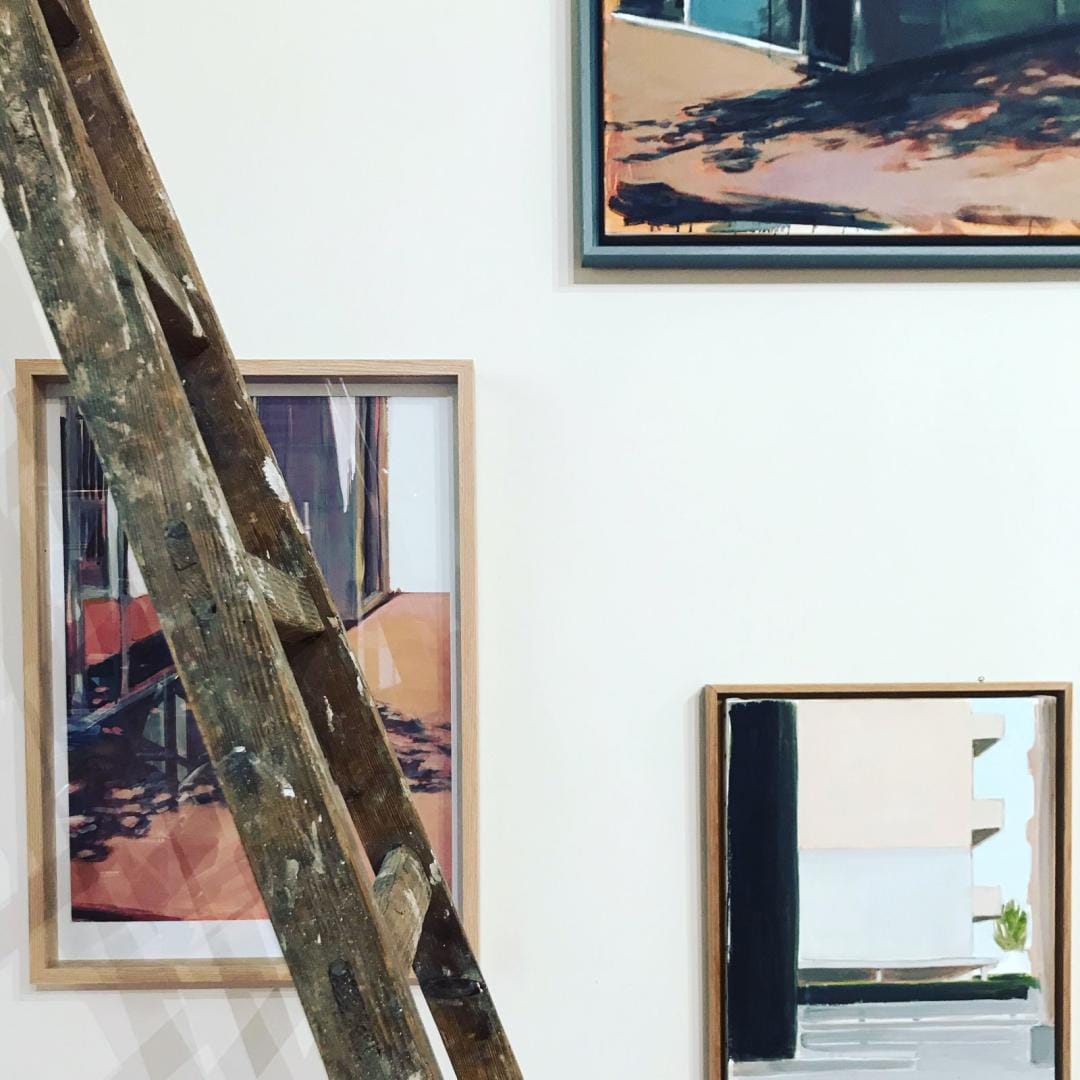 On two levels, the gallery presents on the ground floor visual artists already confirmed and exhibited in major national and international institutions and represented by the most innovative contemporary art galleries. The first floor is devoted to the young artists that the gallery accompanies.
All information about Telmah on the facebook page of the gallery.