It is at the entrance to this jewel of Norman heritage, Aître Saint-Maclou, that chef Gilles Tournadre & his partner Philippe Coudy imagine Café Hamlet. Between the courtyard of the priests and the Passage Géricault, a unique place imbued with a history dating back nearly 5 centuries.
To be or not to be… An atmosphere designed and imagined to offer you a peaceful moment out of time !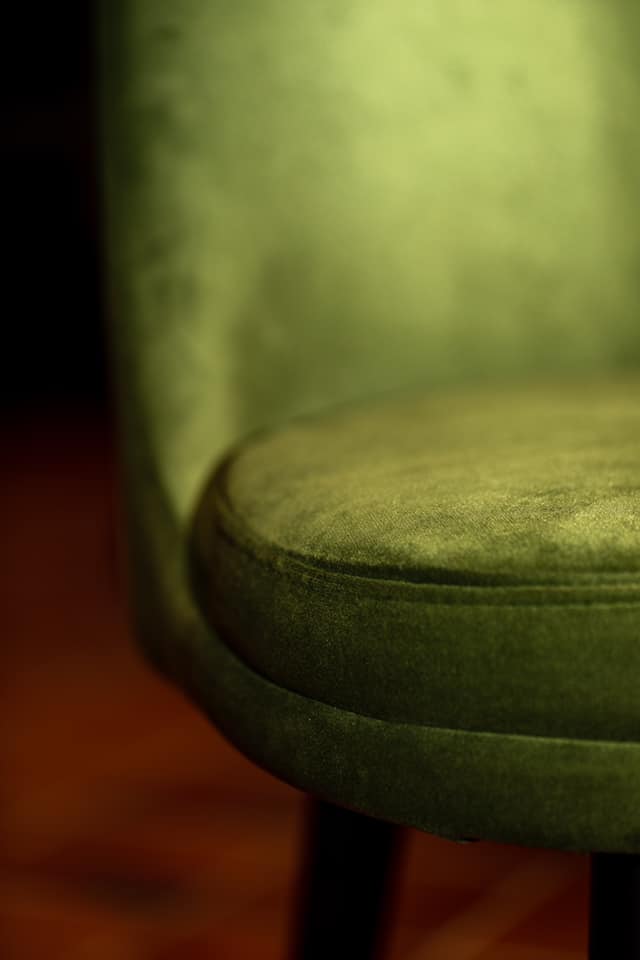 A chic snacking menu at any time and the simplicity of a well-prepared cuisine on a few dishes for lunch or dinner which also put Normandy and its producers in the spotlight… In terms of decoration, chic colors and beautiful materials! The charm of carpentry & joinery, an invitation to conviviality and sharing.
Find all the information about Hamlet coffee on : www.cafe-hamlet.fr